For 20 years Amazon Clipper Cruises has been a leader in operating boat cruises in the Amazon River system departing from Manaus. Being the pioneer in Amazon boat cruises gives us a unique knowledge in logistics and knowledge about locations rarely shown to any other visitors.
We offer cruises with weekly regular departure with three different itineraries; the Amazon River Cruise, the Negro River Cruise and the Amazon & Negro River Cruise. Each one is a complete experience to the Amazon, including a visit to the "Meeting of the Waters". You enjoin several side trips into the rain forest by canoe and walking; you will get a good understanding in Amazon ecology and learn about the natives surviving, health and education situations.
Our groups are small enough to guarantee an intense touch to the Amazon wilderness and culture, our boats large enough to offer comfort, safety and reliability.
You chose the comfort on board; we offer all cruises in two categories of comfort with distinctly Amazonian boats. The Traditional fleet contains several boats with basic comfort and facilities, such as air-conditioned cabins with private toilet, covered dining room with bar and library and a 360° view sundeck.
For those who wish the comfort of a luxury ship, we built the Premium, a vessel unique in style that offers "simply the best" small-ship cruising in the Amazon.
Plan your own expedition, in according to the interest of your company, travel agency, friends or family. We offer a complete knowledge of activities in the Amazon and all around Brazil, focused on nature and culture.
Planning comfortable and luxury cruises on the Amazon, including a bright offer in activities and side trips, is our main business.
Being the pioneer in Amazon boat cruises gives us a unique knowledge in logistics all around the Amazon. Concentrated to the most preserved and less accessible areas, using comfortable boats, float planes or by Indian made canoes with paddle, to offer you a life time experience.
---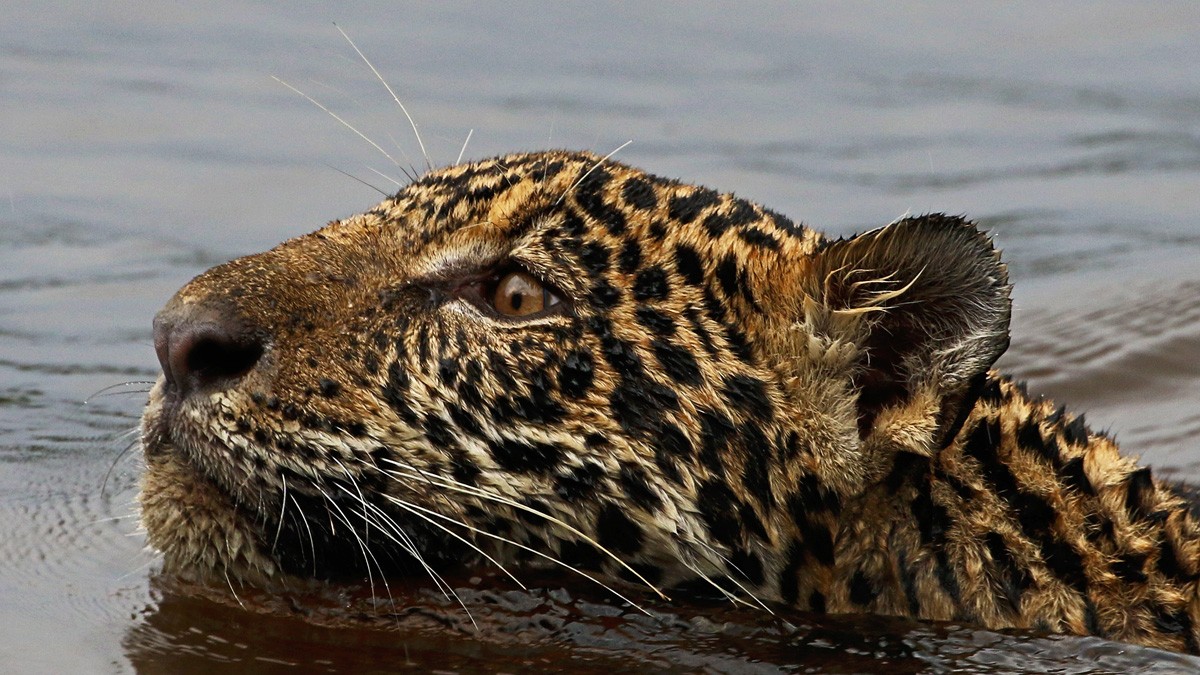 Jaguar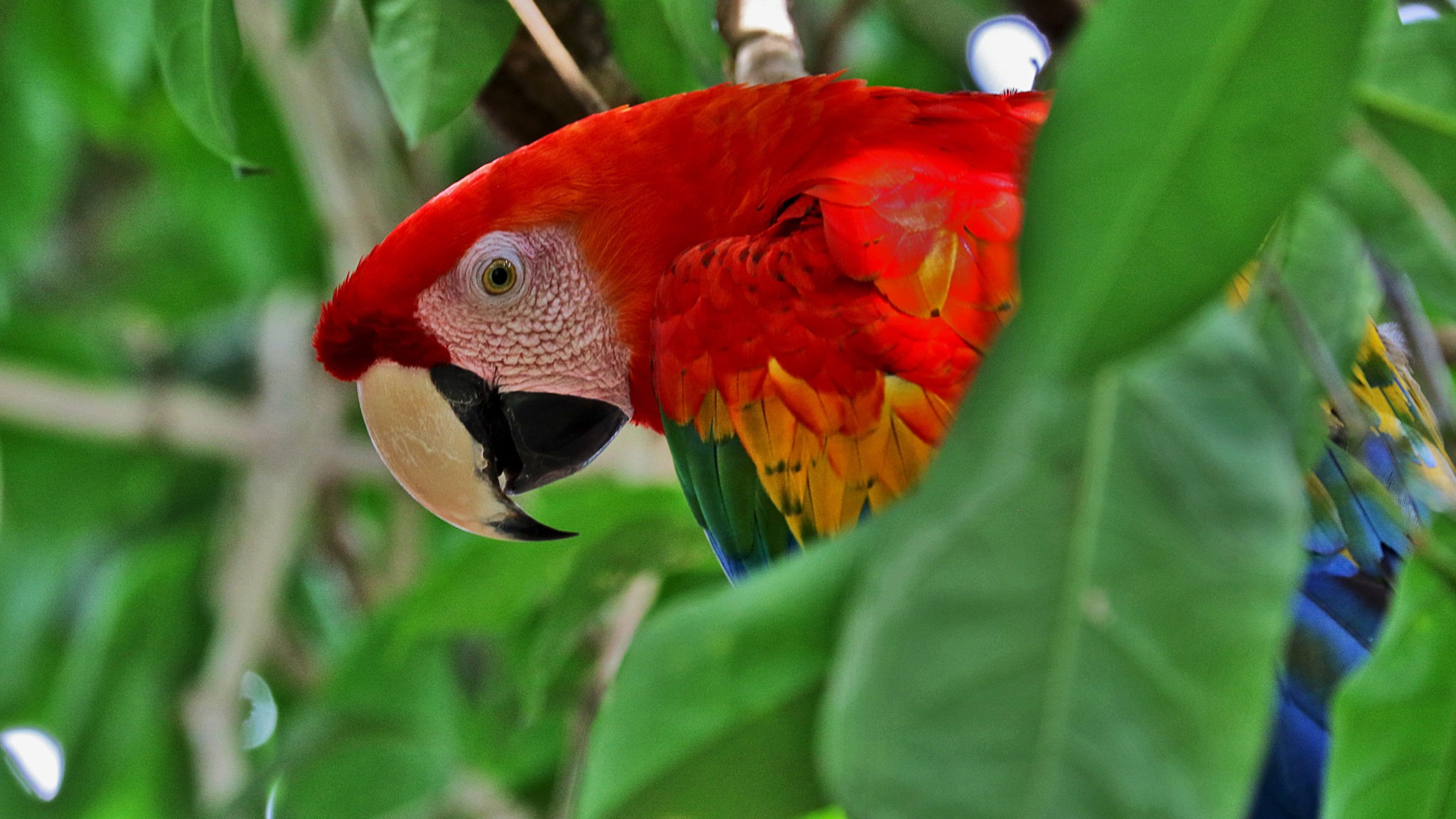 Scarlet Macaw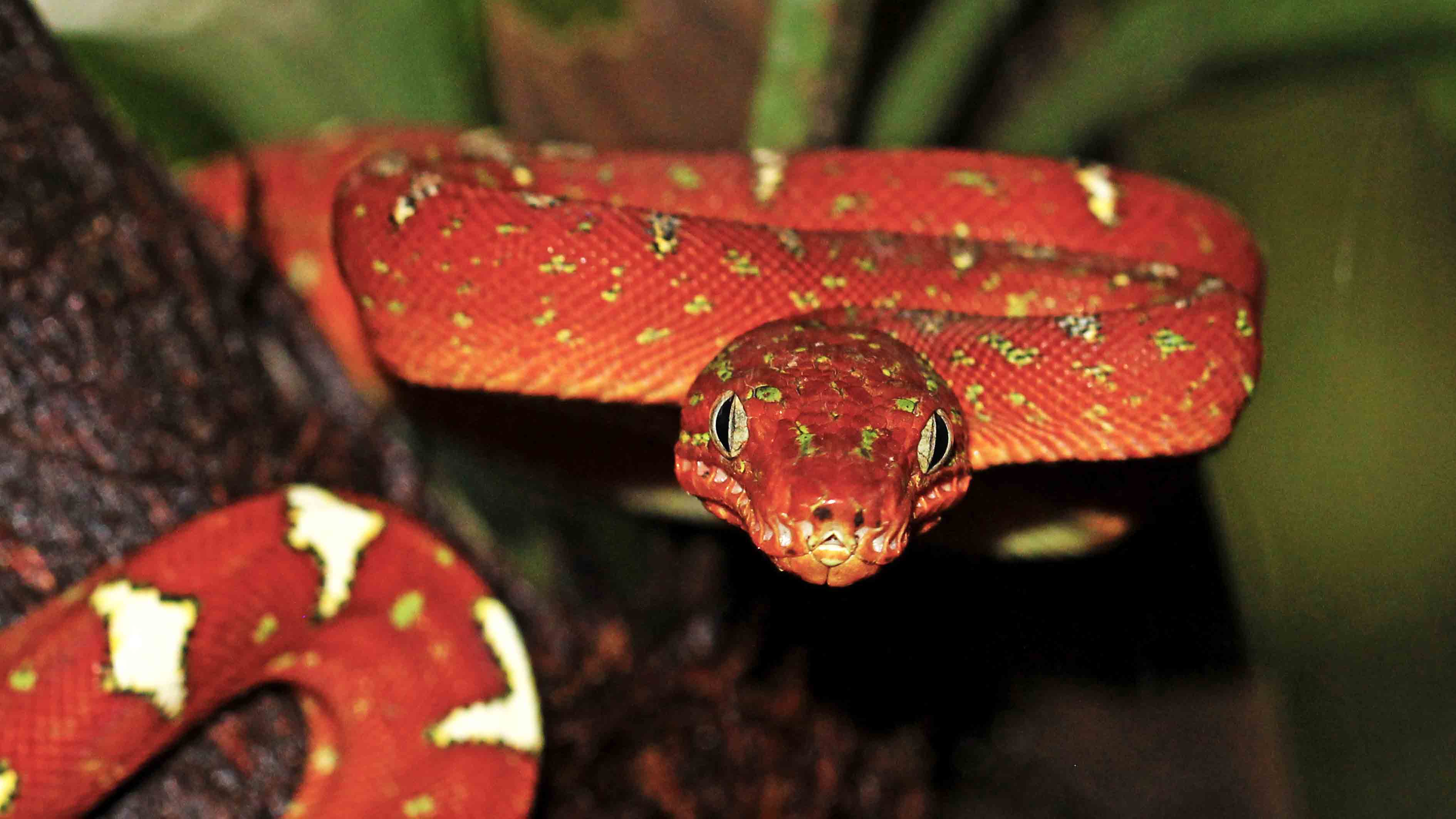 Emerald Tree Boa (Juvenile)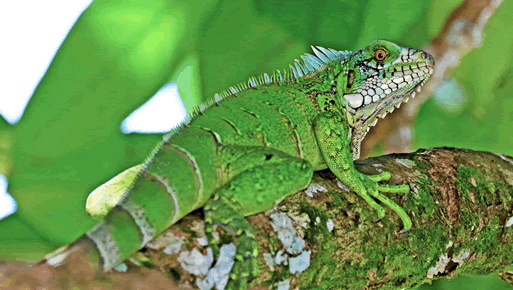 Iguana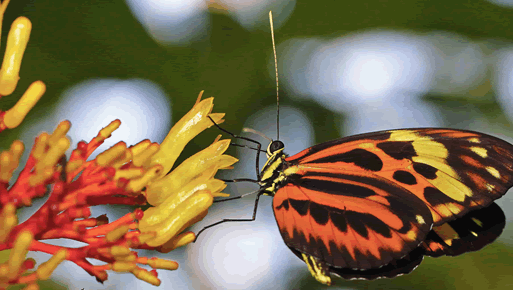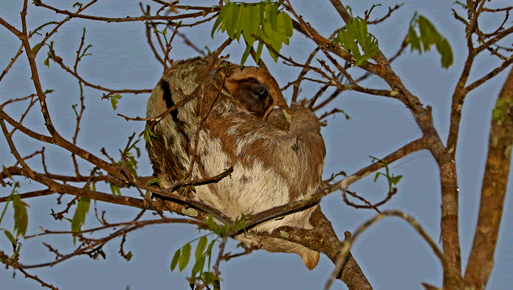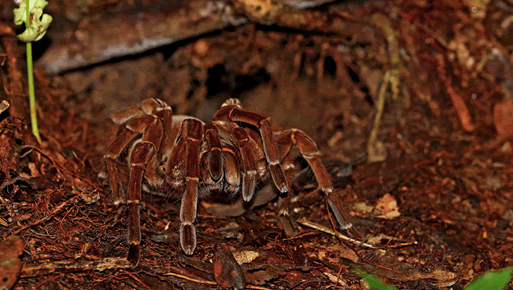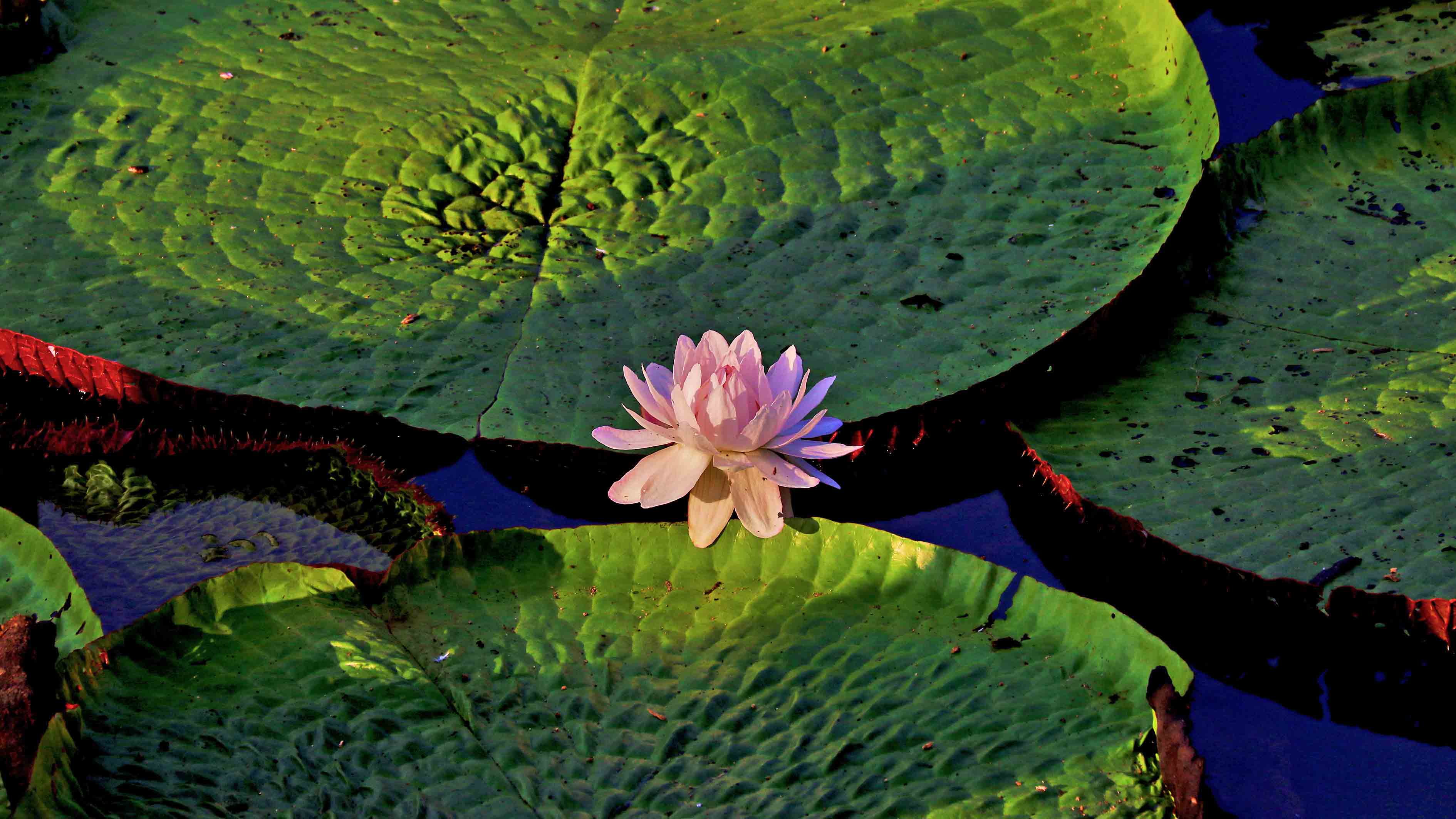 ---
Why should I start an Amazon cruise in Manaus?
Beginning your cruise in the heart of the Amazon rain forest is an amazing start. Witnessing the confluence of the two biggest rivers on earth, the Amazon River and the Negro River, at the "Meeting of the Waters" is a lifetime journey.
Also enjoy unique activities as cruising on the Negro River, visiting the Anavilhanas archipelago, observing big water lilies, delightful pink dolphins, swimming at white beaches and discovering the magnificent flooded forest.
That's the experience that Amazon Clipper Cruises provides.
---
ADDRESS
Amazon Clipper Cruises Turismo LTDA
Rua Sucupiras, 249 - Cj Kissia - D. Pedro I
CEP:69040-350 - Manaus-AM - Brazil
Phone: 0055 92 36561246
E-Mail:info@amazonclipper.com.br
---